Consultations
Schedule your Consultation with Beverly Hill's Finest
Prior to visiting Dr. Zoumalan, you will be greeted by our staff who will call you to welcome you to our office. The staff will go over the office directions, verify registration and insurance information with you, and make sure you have brought what you may need for the visit.
At your initial consultation, you will meet Dr. Zoumalan, where at that time, he will obtain a complete history taking and oculoplastic examination. Dr. Zoumalan will thoroughly review your medical history, physical exam findings and reports, and assess your photographs to provide the most optimal care. He will then discuss all your options with you, and together you will come up with a customized surgical plan.
Dr. Zoumalan offers the latest surgical techniques and procedures to provide you the highest level of care and best optimal recovery from surgery as possible. He has received such specialty training in oculoplastic surgery. We look forward to meeting you and providing you the care that you deserve.
For further information about the consultation process or to request a one-on-one via skype!
.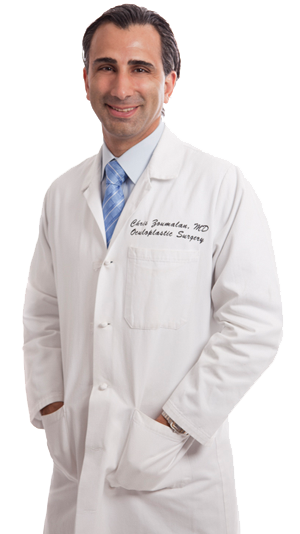 Dr. Christopher Zoumalan is a board-certified oculoplastic surgeon in Beverly Hills, specializing in aesthetic and reconstructive oculoplastic surgery. Dr. Zoumalan is passionate about helping patients reach their ideal aesthetic and restore functionality with the leading cosmetic eyelid surgery, reconstructive eyelid surgery, and non-surgical cosmetic procedures. Dr. Zoumalan has been featured on several television shows and has traveled the world as a trusted oculoplastic specialist. Browse the video gallery below to learn more about oculoplastic procedures and treatments.