Dr. Zoumalan is dedicated to providing the leading cosmetic eyelid surgery in Los Angeles. In this effort, he strives to offer the best financing options for his patients. Dr. Zoumalan believes that every patient should be able to reach their desired aesthetic and benefit from this life-changing procedure. We proudly offer Care Credit, the top patient payment program, so that our patients are able to choose financial care plans that best accommodate their life. Care Credit gives our patients the ability to choose a variety of unique financing options that surpasses what a regular credit card would provide.
Care Credit offers:
The ability to pay for procedures not covered by insurance on your own terms
No annual fees
No up-front costs
No interest on qualifying purchases
Financing plans of 6,12, 18 or 24 months
Extended health care financing options of 24, 36, 48 or 60 months
Can be used at other Care Credit verified practices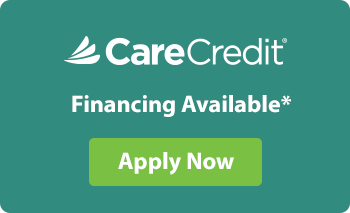 Invest in yourself and gain confidence today with the best cosmetic eyelid surgery in Los Angeles.
For more information on our financing options, contact our friendly staff at (310) 278-4000.