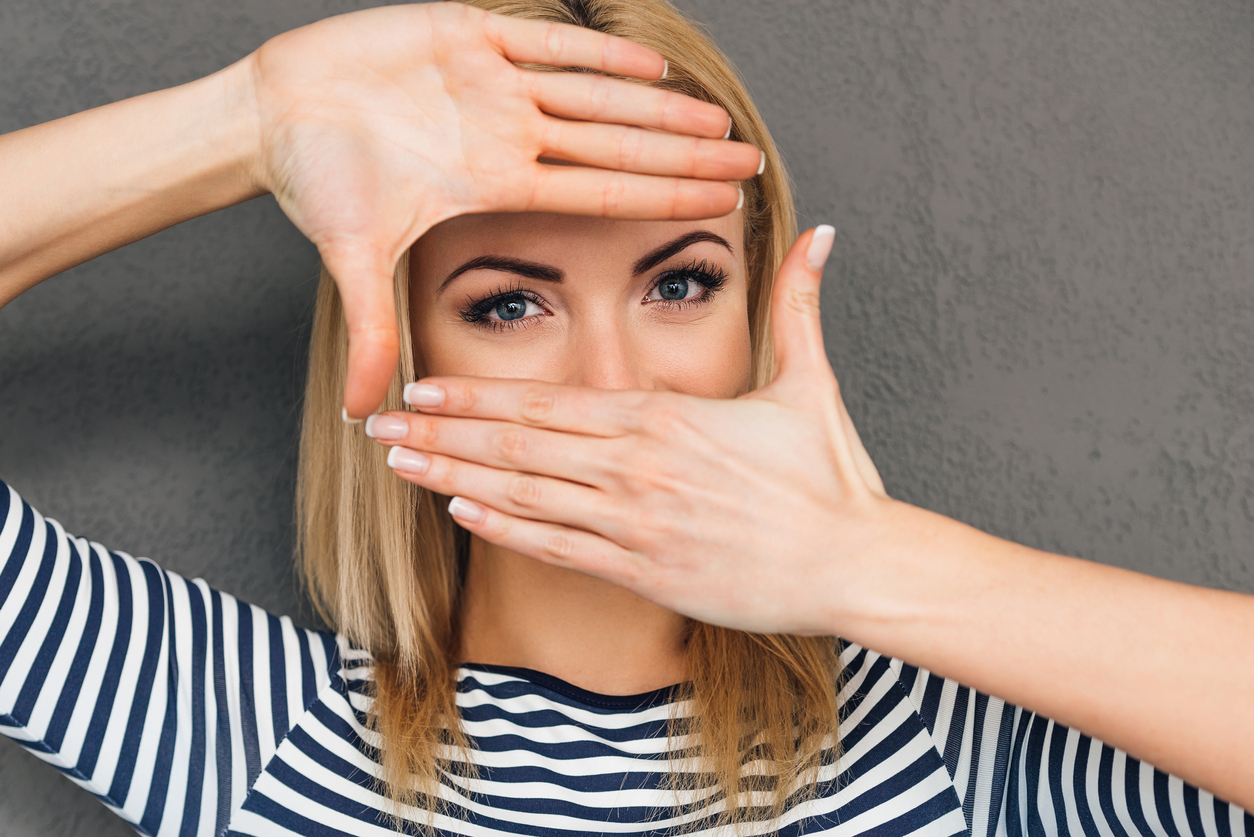 You may have heard the old adage "the eyes are the windows to the soul." When we look into another's eyes, we search for clues about who they are and how they feel. But for many people, the effects of aging, genetics, and external factors like sun exposure have made their eyes send the wrong cues. You may be sending the message that you are tired or sad when really, you feel great.
Eyelid surgery in Los Angeles fights the effects of time and circumstance to restore a naturally youthful and refreshed appearance to the eye area. Dr. Zoumalan offers both non-invasive and surgical rejuvenation solutions for the eyes and brows.
Who is Dr. Zoumalan?
Dr. Christopher Zoumalan is a board-certified Oculoplastic surgeon that exclusively specializes in cosmetic eyelid surgery and practices in Beverly Hills, CA. Aside from being a premier provider of eyelid surgery in Los Angeles, Dr. Zoumalan is a researcher and professor at USC Keck School of Medicine. He received his training at Stanford, NYU, and Columbia University in Ophthalmology and Ophthalmic Plastic Surgery — making him a true expert on eyelid surgery in Los Angeles. For over ten years, Dr. Zoumalan has been performing cutting-edge research into scars and scar treatment. He is the chief clinical investigator and founder of Skinuva Scar cream, the first and only scar cream that includes selective growth factors. For additional info on Dr. Zoumalan's comprehensive approach to treating under-eye bags and drooping, check out his highlighted article through Haute Beauty.
In addition, Dr. Zoumalan volunteers his time to perform Oculoplastic Surgery for impoverished communities in underserved rural areas of Central America and the Dominican Republic through the Volunteer Health Program (VHP). The VHP is a nonprofit health care program which focuses on primary medical and surgical eye care to these specific populations.
At his practice in Beverly Hills, Dr. Zoumalan offers various cosmetic surgical and non-surgical procedures for the eye area.
Why Consider Eyelid Surgery?
Signs of aging usually show around the eyes sooner than other areas of the body. This is because the eyes house the thinnest, most delicate skin we have. Drooping eyelids not only make a person's face look older, but they can also make it look tired or sad– even angry. Eyelid surgery in Los Angeles counteracts the effects of aging so your eyes properly express your emotions.
Another issue that arises with droopy eyelids is they can obstruct vision. Here, eyelid surgery allows the patient to open his or her eyes more fully, restoring the ability to see clearly.
What is Botox?
Botox is a muscle-relaxing neurotoxin used to improve visible lines and wrinkles around the eyes, between the brows, and across the forehead. In addition to using Botox around the eyes, Dr. Zoumalan utilizes Botox to give the brows a subtle lift. Both procedures are ideal for those seeing the first signs of aging and the slight sagging of the upper lids.
What is Blepharoplasty?
Blepharoplasty is known as "the gold standard" for rejuvenating the eye area. A type of eyelid surgery in Los Angeles, blepharoplasty eliminates excess skin and repositions fat around the eyes by creating an incision in the natural crease of the lid. This incision is virtually invisible when healed. Blepharoplasty can be performed under local anesthesia and recovery is relatively quick and painless. Blepharoplasty can be performed on the upper lid, lower lid, or "quad" (combining upper and lower eyelid surgery.)
What is Browlift Surgery?
If the brows need more than a small lift, browlift surgery may be recommended. Browlift surgery is done in addition to blepharoplasty to rejuvenate the eye area. Often, the combination of procedures reduces the need to remove too much skin from the eyelid, because the brow lift tightens the eye area more naturally. In combination, brow lift and blepharoplasty create more comprehensive, youthful-looking results.
Eyelid Surgery in Los Angeles
Dr. Christopher Zoumalan is a board-certified Oculoplastic surgeon that exclusively specializes in cosmetic eyelid surgery. He is one of the few plastic surgeons who has received subspecialty training as a board-certified Oculoplastic Surgeon. His specialties include cosmetic surgery of the eyelids and brows, including ptosis surgery (droopy eyelid surgery,) and injectable fillers around the upper and lower lids and surrounding areas. Dr. Zoumalan removes dark circles, under eye bags, droopy eyelids, vision impairments, and other signs of aging from your eye area. Call 310-620-1286 or click to contact Dr. Zoumalan today.