Surgical Treatment of Orbital Tumors
There are various types of tumors or lesions that can occur around or behind the eye. Orbital surgery is often required to identify and biopsy the lesion for further treatment. Such tumors or lesions can be benign (such as hemangiomas or cysts) or malignant (such as lymphomas or metastatic tumors) or even be inflammatory in nature. Dr. Zoumalan has received training to perform orbital surgery and to manage such conditions.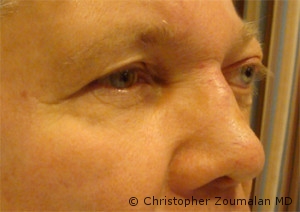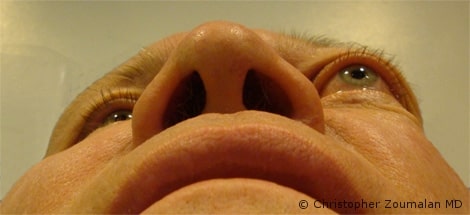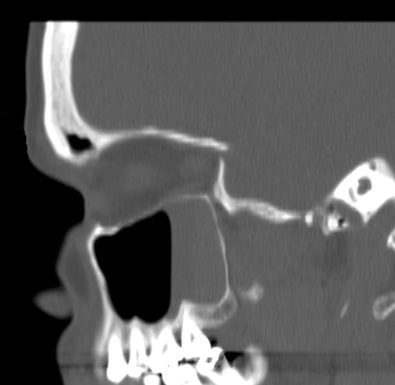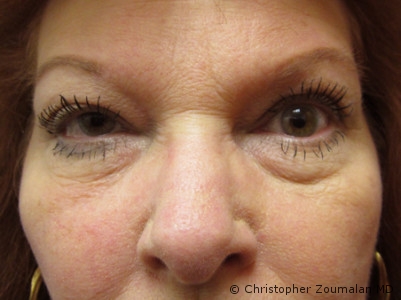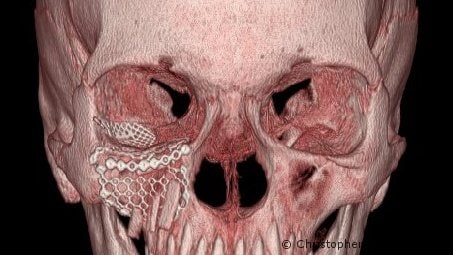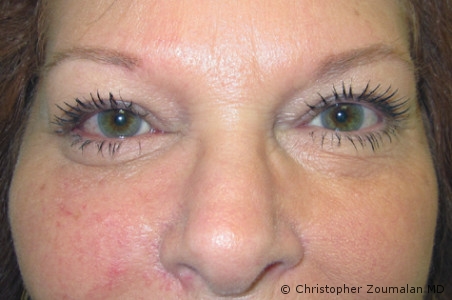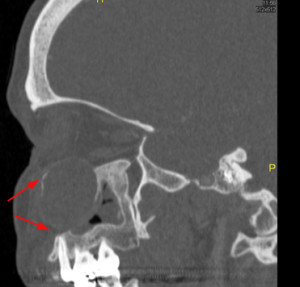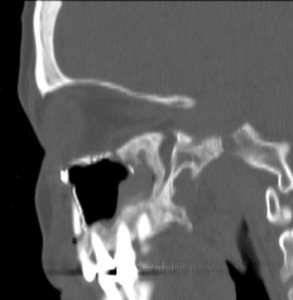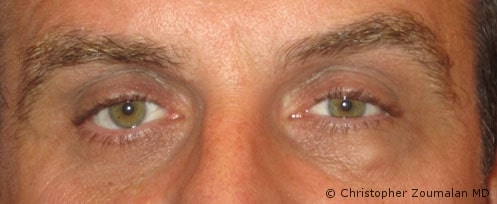 Common Question and Answers Preguntas y Respuestas Comunes
Dr. Christopher Zoumalan is a board-certified oculoplastic surgeon in Beverly Hills, specializing in aesthetic and reconstructive oculoplastic surgery. Dr. Zoumalan is passionate about helping patients reach their ideal aesthetic and restore functionality with the leading cosmetic eyelid surgery, reconstructive eyelid surgery, and non-surgical cosmetic procedures. Dr. Zoumalan has been featured on several television shows and has traveled the world as a trusted oculoplastic specialist. Browse the video gallery below to learn more about oculoplastic procedures and treatments.